Clan Battle: Sig Tac vs Doc's Office
01-20-2018, 11:54 AM
Post: #4
JCxING
Militaires Sans Frontières


Posts: 3,820
Joined: Apr 2011
Reputation: 116
RE: Clan Battle: Sig Tac vs Doc's Office
It is a great game and with Alpha 10 round the corner it should be even better!
Buzzin messaged me the other day and he wanted to get at least a squad going from KEQ which I'm up for!
I may have to join you in a few games JJ!
(01-18-2018 01:56 PM)

SerialNumber1221 Wrote: Still on the fence with this one

I still get my shooting thrills on planetmans

Milked 121 kills in just over 36 minutes couple of days ago...
Theres been a few free weekenders but its one of those games that you got to play with your mates or people who know what there doing. Still baffles me how people still don't have mics this day and age!
---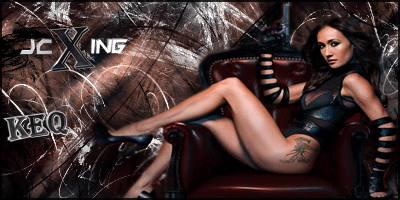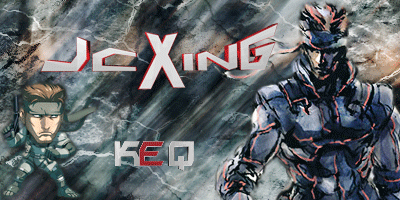 User(s) browsing this thread: 1 Guest(s)