09-28-2012, 12:02 PM
Post: #1
lil_italy29


Keq tank division commander


Posts: 134
Joined: Jul 2011
Reputation: 10
Help
how do I get the signature jordawg mad on my thing to post every time when i post until asian is done with an animated one for me....
09-28-2012, 12:59 PM
(This post was last modified: 09-28-2012 01:38 PM by theschizogenious.)
Post: #2
RE: Help
it should be that you find one which has the jpg ending if not just upload it to imgur and then when you get to the one with a .jpg ending you copy and paste it into the sig section with the [img][/img] thing
---
ROFL- for every one that falls a thousand shall rise to take his place
"fear us for we are a machine of death.
a machine of destruction.
we.are.the machine."
Lord of waffles and waffle like dishes
09-28-2012, 04:11 PM
Post: #3
JCxING
Militaires Sans Frontières


Posts: 3,814
Joined: Apr 2011
Reputation: 116
RE: Help
At the top of the forums there a few options you can click, in the middle there is one called '
User CP
' It will then take you to your own control panel and on the left is a list of other options. Click on '
Edit Signature
' and you will be given a text box where you can put in the image address/location which is:
http://i1090.photobucket.com/albums/i364...99EB7E.jpg
With that information you can use the image code which Schzio gave you, just put that at the begging and end of the image address. Now you can press update signature and you done
---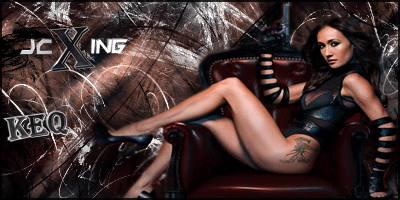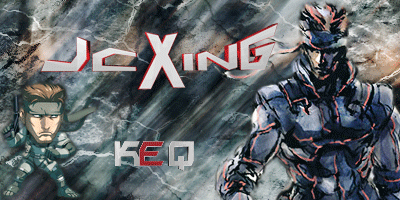 09-28-2012, 06:27 PM
Post: #4
JJordawg
4um lurker


Posts: 3,487
Joined: Aug 2011
Reputation: 61
RE: Help
Hope you like it!
User(s) browsing this thread: 1 Guest(s)