03-17-2018, 07:04 PM
Post: #1
AzureKnightRush
Wolf Loyalist - Servant of the Pack


Posts: 1,511
Joined: Aug 2011
Reputation: 106
MAG is not dead!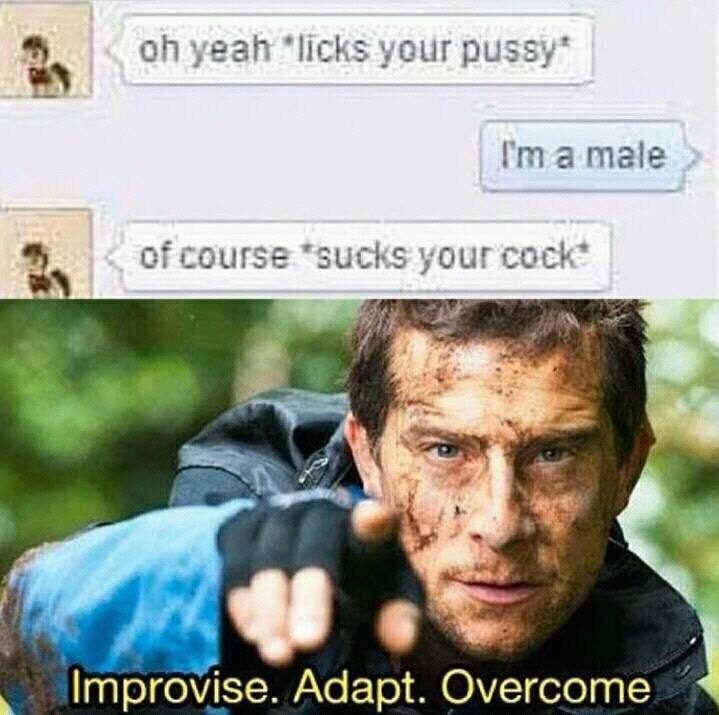 ---
Paving the way clear with Honor!




All the Red Dots have to do in order to corner me is to rig a trap with a tuna sandwich. I am kinda stupid that way...
03-18-2018, 12:10 PM
Post: #2
CptKirby
The not Logic Bomb!


Posts: 6,459
Joined: Apr 2011
Reputation: 199
RE: MAG is not dead!
As much as I hate to admit it, that phrase has existed since before MAG.

.....that's not to say I always make the connection whenever I hear it.
---
03-30-2018, 01:50 PM
Post: #3
cody-p


KEQ Loyalist


Posts: 426
Joined: Oct 2011
Reputation: 30
RE: MAG is not dead!
My spider sense is tingling
---
User(s) browsing this thread: 1 Guest(s)